When many people consider getting new flooring installed, they're most interested in how much more comfortable and good-looking their home is going to be. And they're right too! Replacing flooring can have a huge impact on the look and feel of a room. It's a straightforward way to modernize and make a space feel fresh or to repurpose an old room to work better for you and your activities.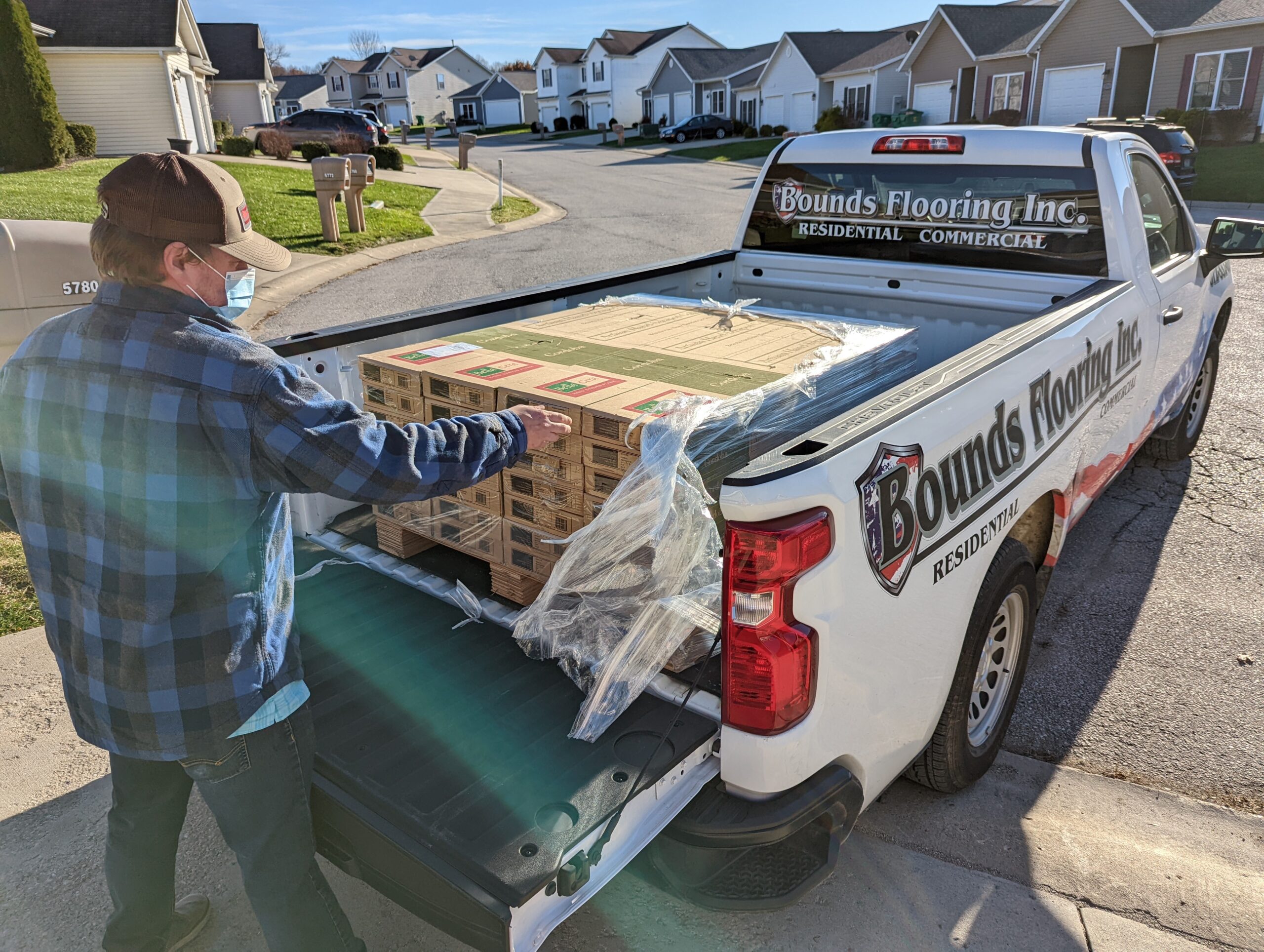 Investing In New Flooring Doesn't Have to Break the Bank
When it comes to paying for flooring, however, people are much less excited. We understand it's hard to spend thousands upfront for a renovation project. That's why we've partnered with MySynchrony to provide our customers with interest-free financing on all of our products and services. Our team members Thorn and Lisa would be more than happy to work with you to find a remodel that's within your budget and to set up a payment plan that works for you.