Have you ever seen the movie the Wizard of Oz? Everyone knows the story wouldn't be the same without the Wizard..the man behind the curtain. So I would like to introduce you to our Office Manager, Thorn Damon.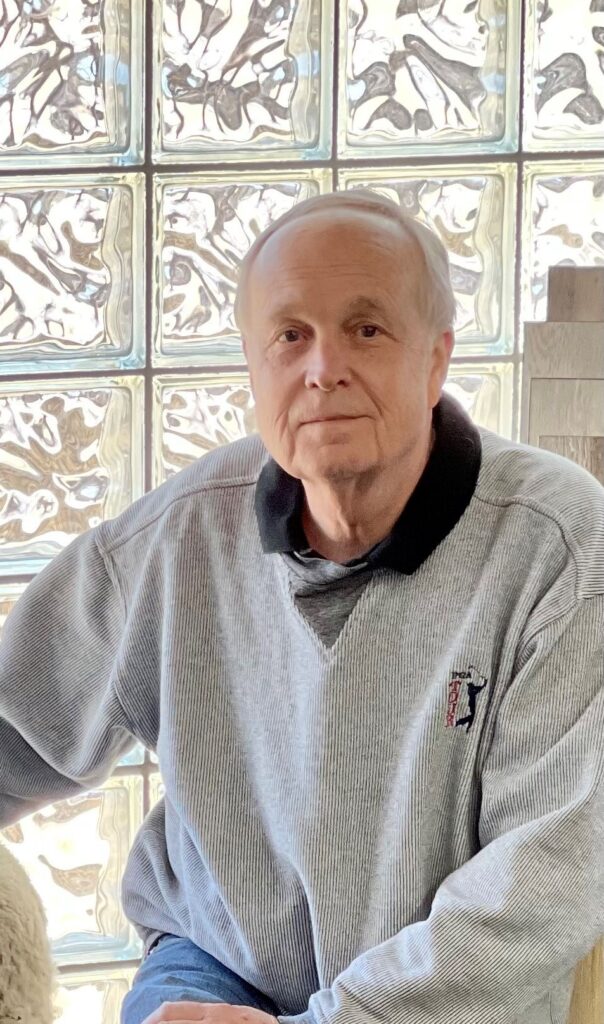 Thorn has been with us at Bounds Flooring Inc. since opening in June of 2017 and came to us with years of previous flooring store experience. He is an intricate part of our business and without his help, the brick road wouldn't be Yellow.
The knowledge of his job tasks is irrefutable and without him, we would all be lost. From answering numerous questions (daily) to fixing our mistakes (daily) and unloading a truck when needed these are just a few of the reasons why he is so important to our "family".
Thorn is a proud father to his cat Andy and in his free time, he enjoys spending quality time with his lovely wife Susie. We are so thankful and grateful for the man, the myth, the legend…Thorn.