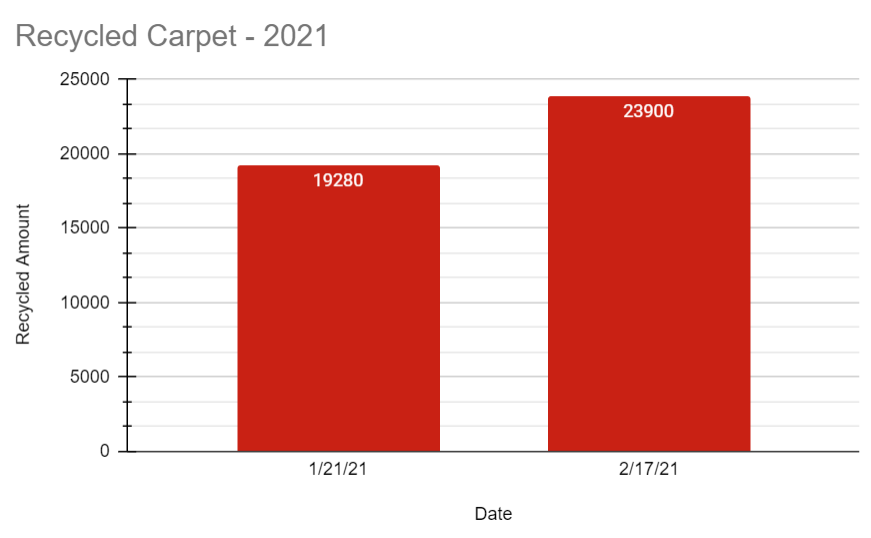 February 17th, 2021
We have recycled another 23900 pounds of carpet. That brings our total to 43,180 pounds of carpet recycled this year!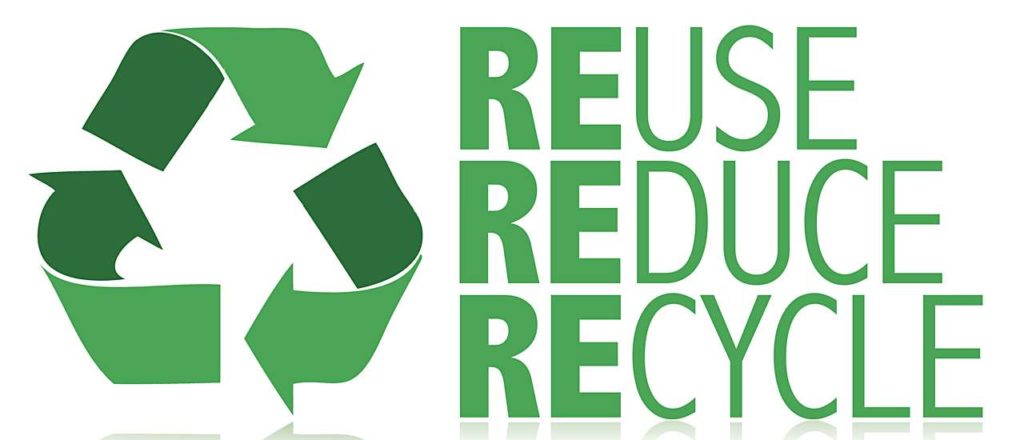 January 21st, 2021
Our first recycle run for 2021 is 19280 pounds of carpet.
We had an amazing year last year and finished off the year with over 142,698 pounds of recycled carpet!