What we offer
When you work with us you can expect outstanding customer service, fair pricing, high quality work, and financing if needed.
Customer Satisfaction
We believe in treating every customer as we would want to be treated. Read what our "raving fans" have to say about us.
Fair Pricing
We have an outstanding collection of carpeting, tiles, and flooring for you to choose from at great prices!
High Quality Work
You can expect outstanding work from our showroom staff and our carpeting and flooring specialists. See some examples of our work.
Financing
Are you looking to purchase the flooring of your dreams but the initial cost is more than you want to spend at the time?
About Bounds Flooring
We are consistently voted as the Best Flooring Store in Bloomington, Indiana!
Over 100 years of combined experience
Our employees have decades of experience in the flooring industry.
We enjoy helping our customers make the best choice when it comes to flooring. We specialize in all types of Flooring: Carpet, Sheet Vinyl, Hardwood, Laminate & Ceramic & Porcelain Tile.
Customer Service

Flooring Knowledge

Community Driven
Bounds Flooring Staff
Experts in Flooring since 1968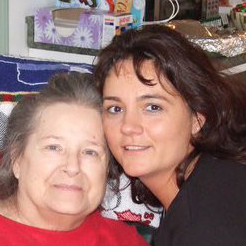 Stephanie Bounds
President – sbounds@boundsflooring.com
Stephanie is involved with Company Purchasing, Collections, Assist Contract Departments with Contracts and Architectural Submissions, Marketing, Social Media.
I consider my employees as my family. They are some of the most dedicated and hard working employees that I know. The success of my company is not because of me and my hard work, but the hard work and detail oriented team!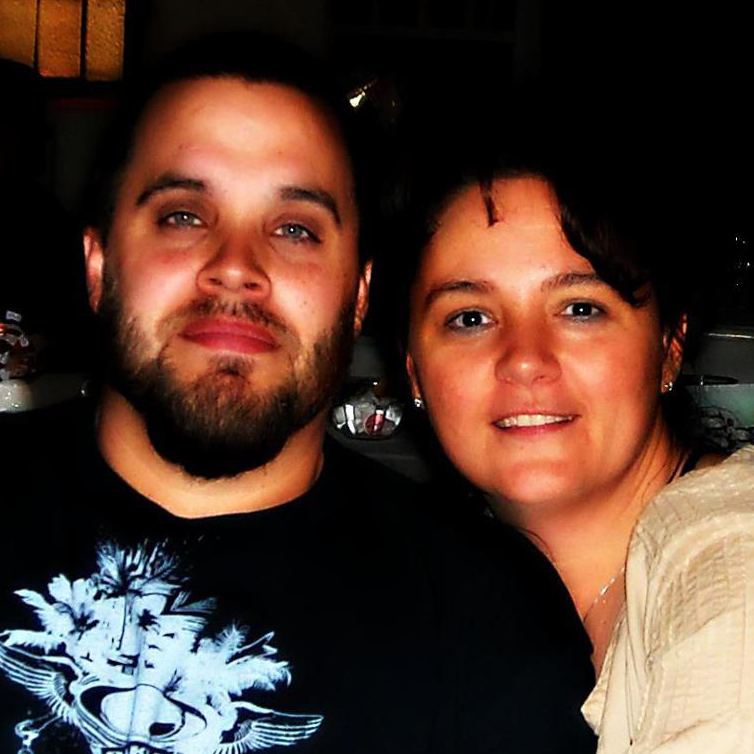 Brad Bounds
Corporate Officer / Commercial Sales bbounds@boundsflooring.com
Over 25 years of flooring experience! Hardworking, dedicated to customer service.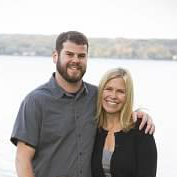 Jeremy Larson
Sales Representative jlarson@boundsflooring.com
Over 17 years of flooring experience! Our goal is to give our customers the best service possible and have the most fun possible in the process!! Go Hoosiers!!!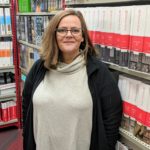 Susan Hawkins
Office Assistant / Secretary shawkins@boundsflooring.com
Over 5 years of flooring experience!
Bounds Flooring is the best company I have ever worked at. They truly care for their customers!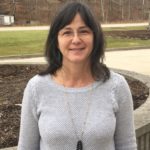 Lisa R. Clarke
Sales Representative lclarke@boundsflooring.com
Over 17 years of flooring experience!
I am a salesperson. I sell a variety of flooring and wall (tile) products.
It is the best job that I have ever had with the exception of being a stay at home mom!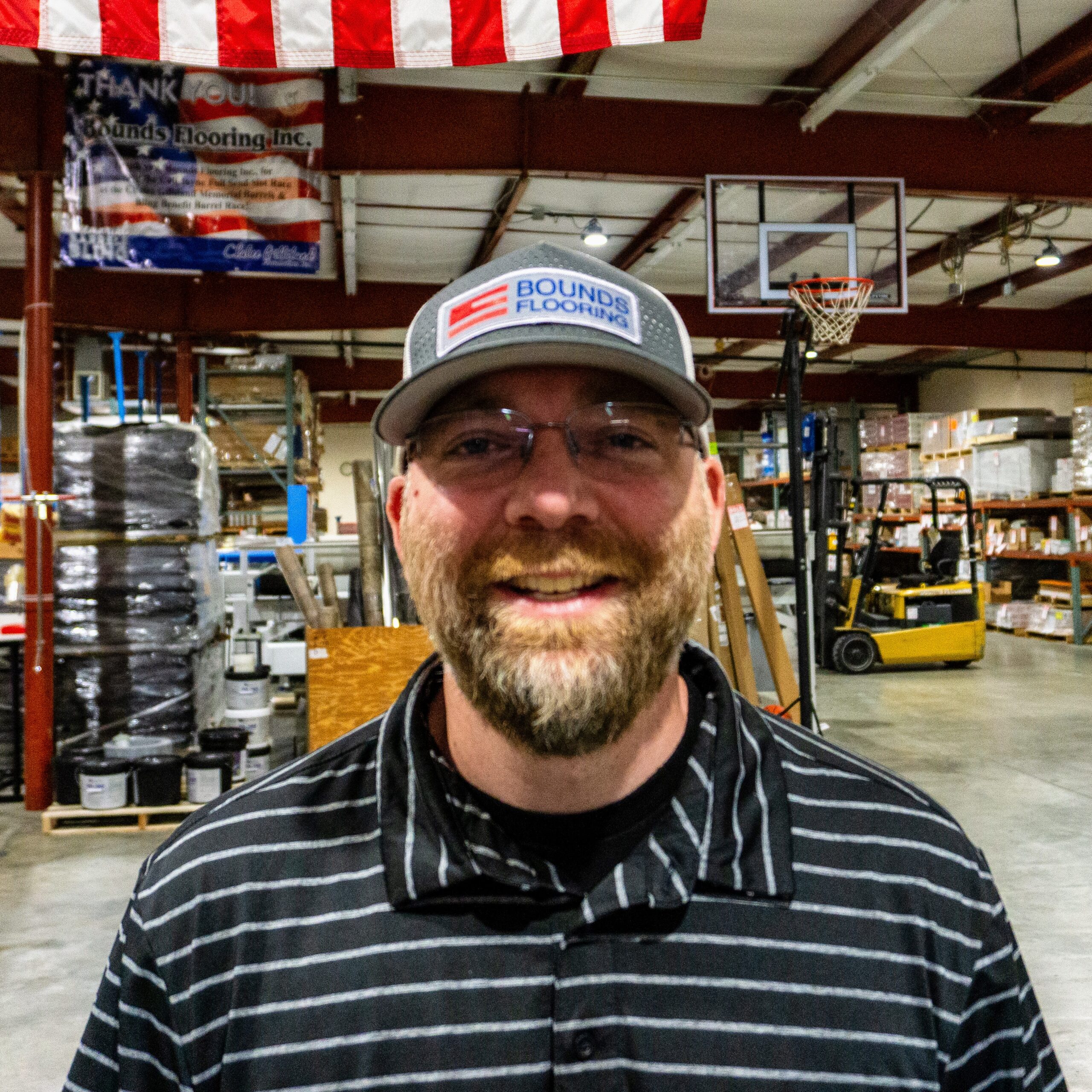 Dene Stephens
Sales Representative dstephens@boundsflooring.com
My job is to guide customers through the world of floor coverings and provide exemplary service along the way. We are proud to say, Dene Stephens, joined our "family" in December 2018. Dene came to us with little to no flooring experience but was equipped with a determination to learn and a wiliness to do whatever needs to be done.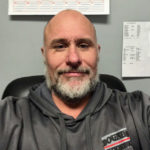 D. Mark Kelley
Residential & Commercial Sales mkelley@boundsflooring.com
Over 2 years of flooring experience!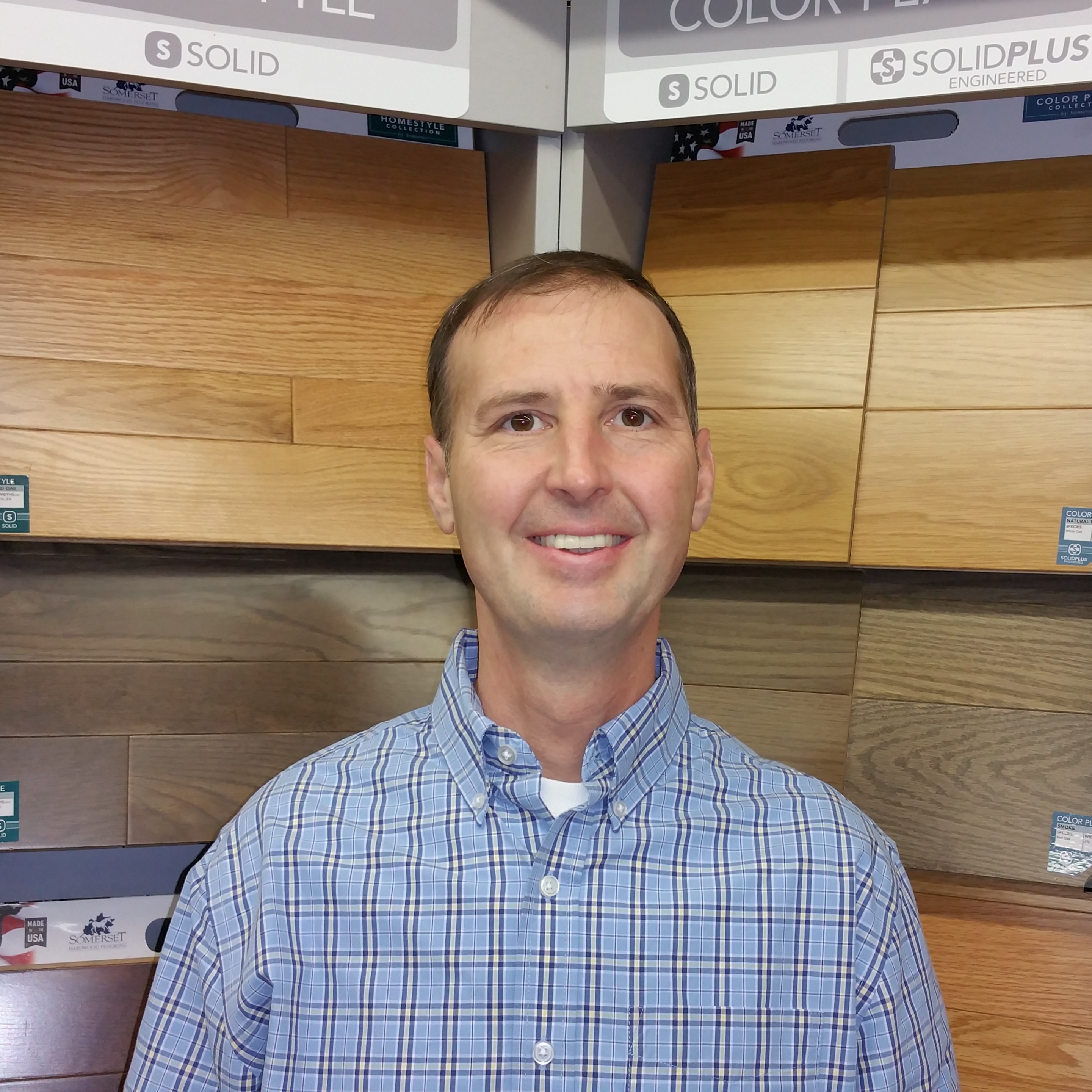 Jeff Hudoff
Sales & Measures
jhudoff@boundsflooring.com
Always able to greet the customers and make their shopping experience less stressful.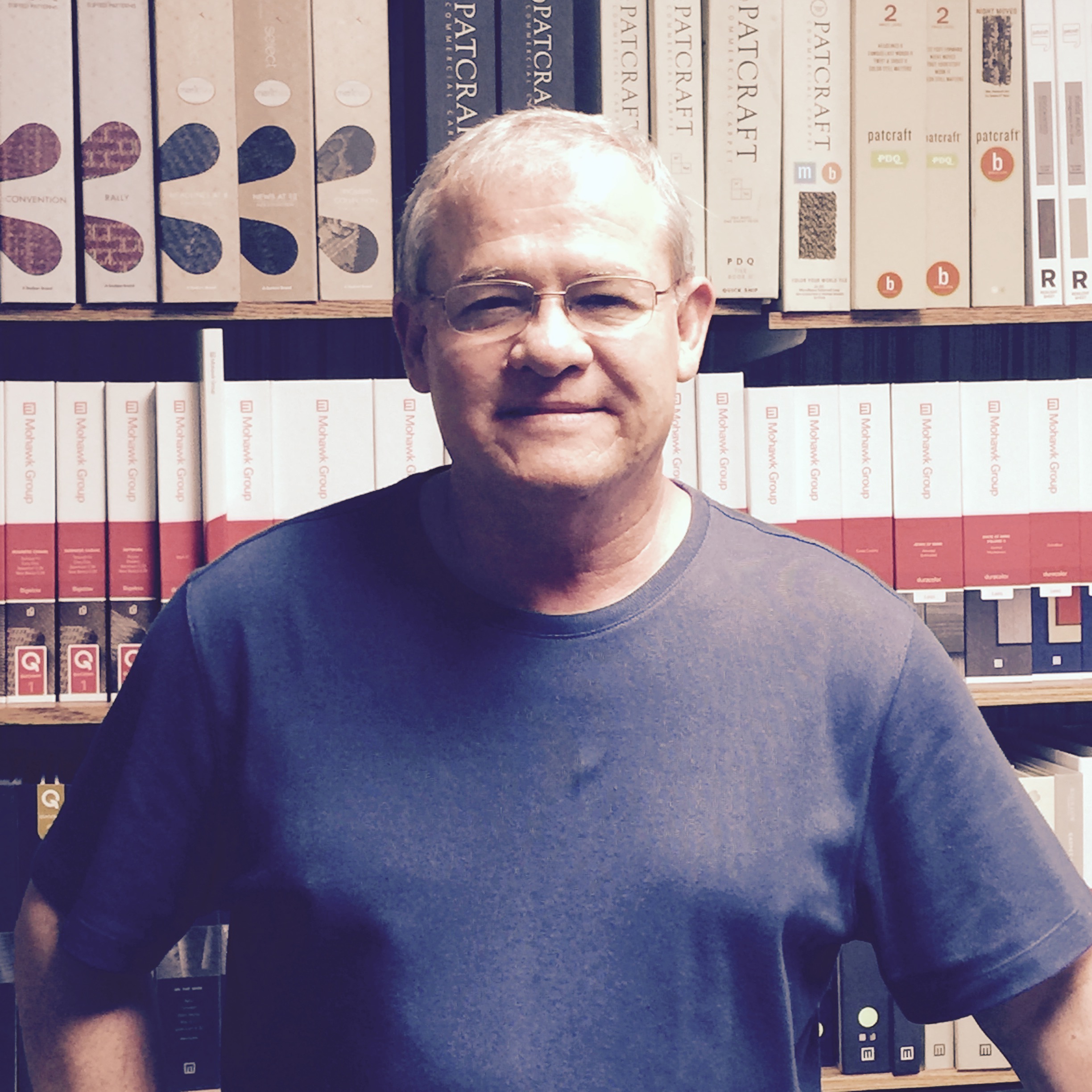 Matt McIntosh
Commercial Sales – mattmc@boundsflooring.com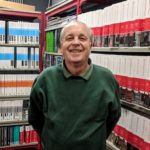 Office Manager
tdamon@boundsflooring.com
Over 25 years of bookkeeping experience!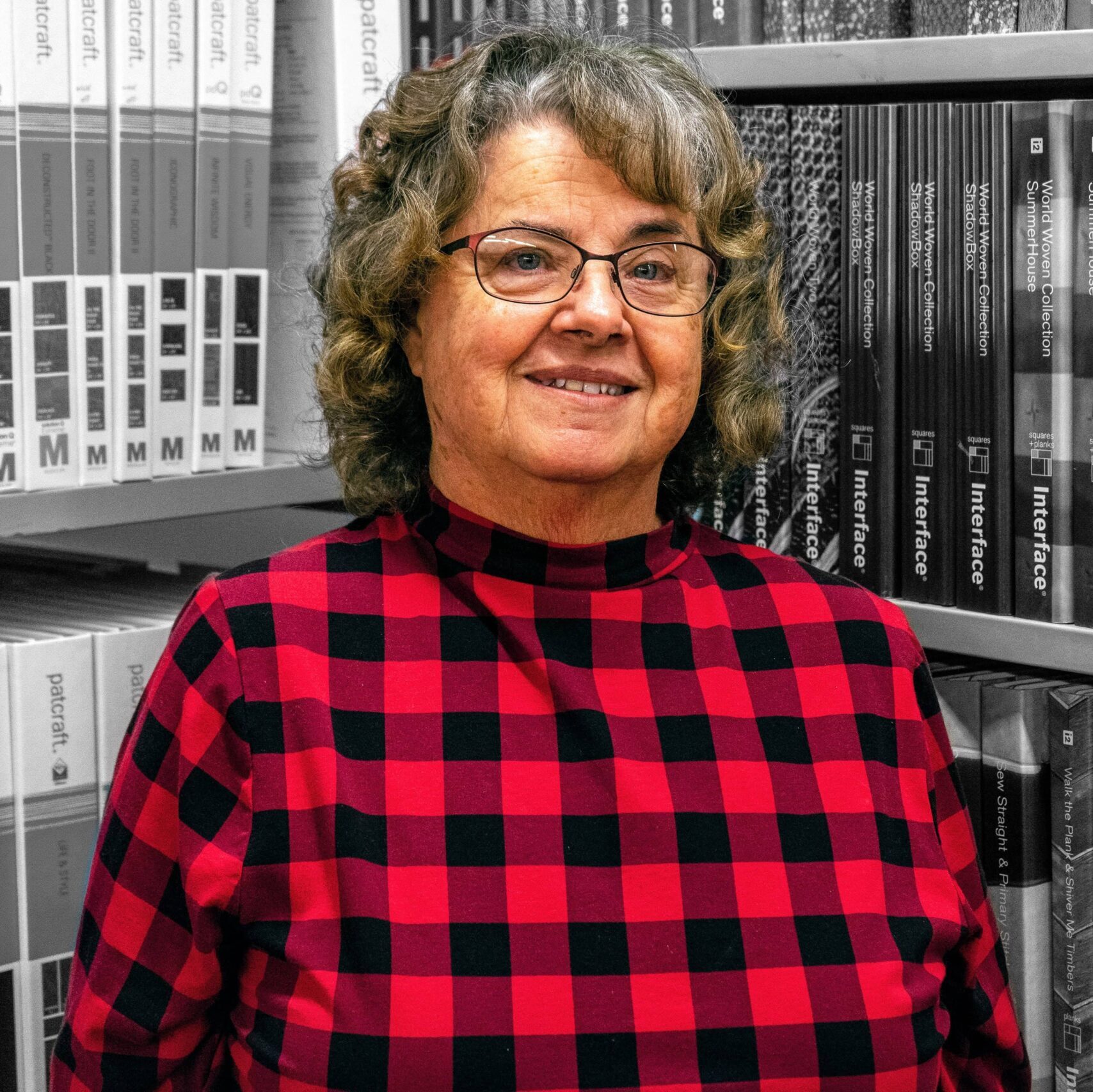 She never fails to help us out with whatever needs to be done from answering the phone when needed, filing and food and cookie deliveries, when we need a morale boost. We are thankful for her willingness to help and the many hours of prayer she has put in on our behalf. So you can see why she is so important to us all and such an intricate part of Bounds Flooring Inc.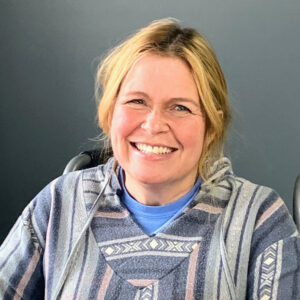 Sara Larson
Sales Assistant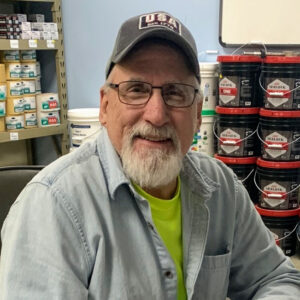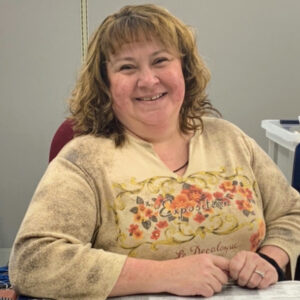 Gina Bounds
Office Assistant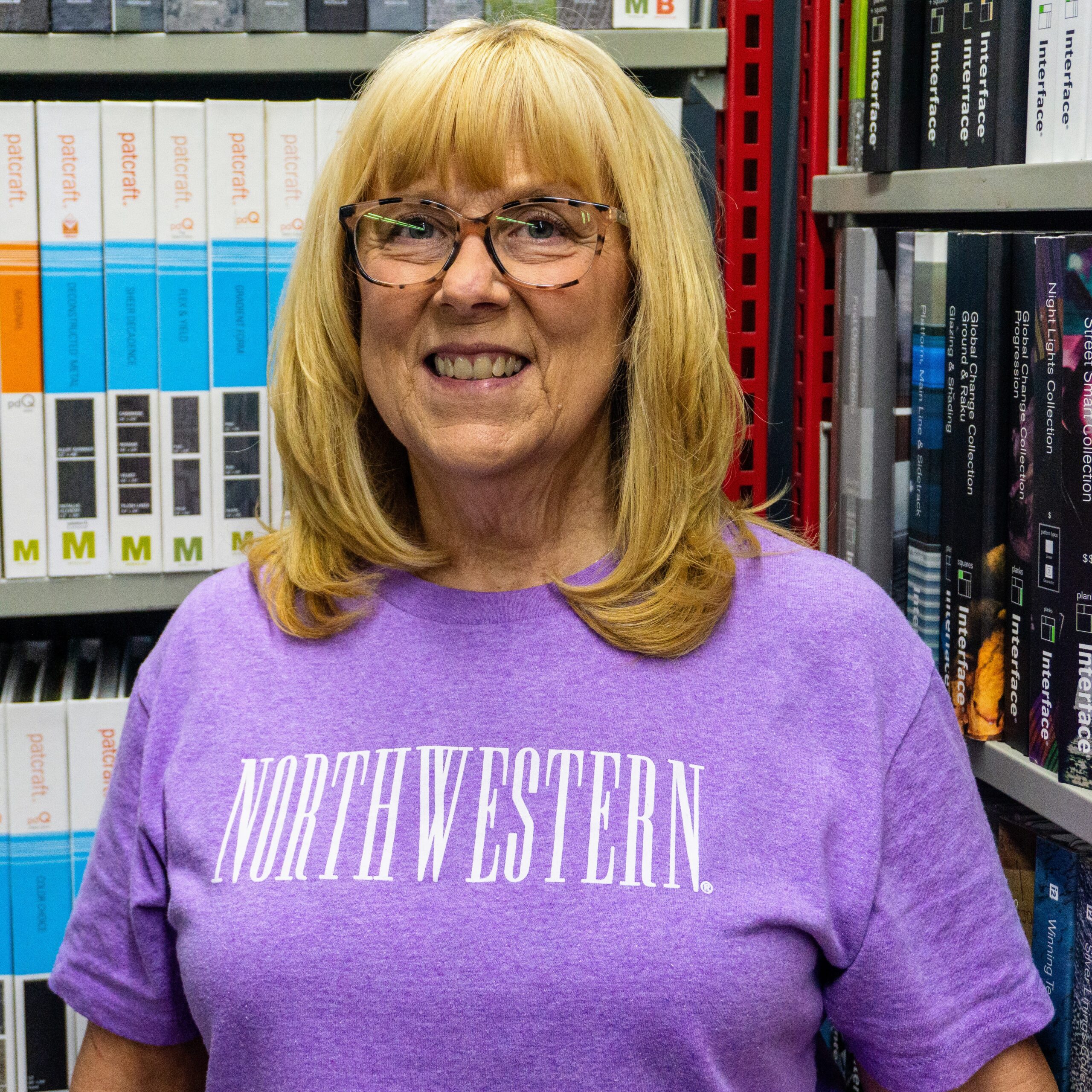 We Recycled over 249,211 lbs of carpet in 2022!
Recent News
See our latest projects and read the latest about what Bounds Flooring has been working on!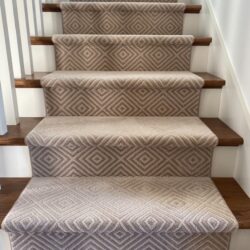 What a difference a stair runner can make on the overall appearance of a room! Call us for your flooring needs and feel free to ask about our rug binding….812-332-6555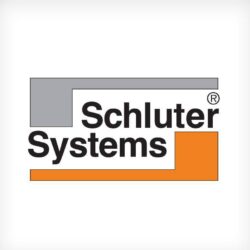 We have received a few phone calls recently regarding Schluter products…so I decided to share just a few things that we are currently stocking. Don't forget to check out Bounds Flooring Inc. for your Schluter needs.
Previous
Next