Very helpful and professional. They listen to you, and try to fill your needs.
---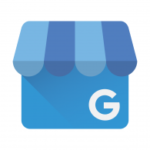 2019-01-25T13:27:29-05:00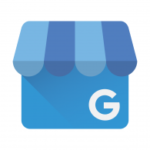 They have high quality material at a reasonable price. I have been working with them for years, and never been disappointed. Another big fact is that they are a local home owned company. I would highly recommend them to anyone.
https://boundsflooring.com/testimonials/very-helpful-and-professional/