Who are we November…..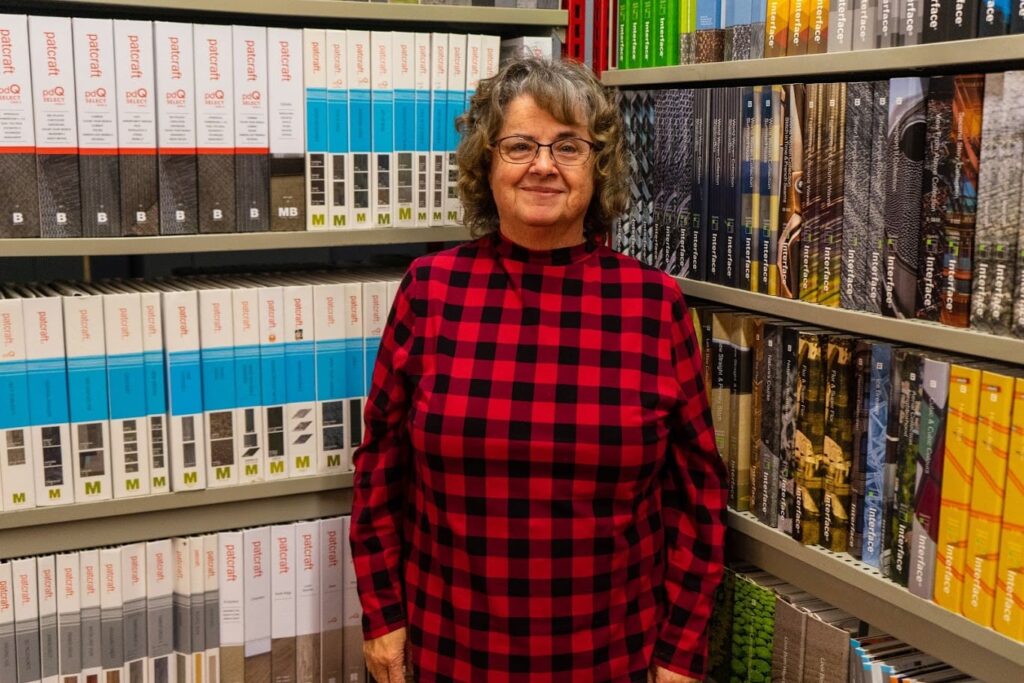 In the month of November, with Thanksgiving just around the corner, it's important to give this month's "who we are" to the person that is so important to all of us at Bounds Flooring Inc., Marnise McPike Bounds – Miller.
Without her, none of this would be possible. Not because she is just our mom, but she has also taken on the role of work mom to all of us here at Bounds Flooring Inc.
She never fails to help us out with whatever needs to be done from answering the phone when needed, filing and food and cookie deliveries, when we need a morale boost. We are thankful for her willingness to help and the many hours of prayer she has put in on our behalf. So you can see why she is so important to us all and such an intricate part of Bounds Flooring Inc.
We love you mom – Marnise and we are thankful you for all you do.