Someone very wise once told me, "Every player on a team may know how to play the game, but every team needs a coach".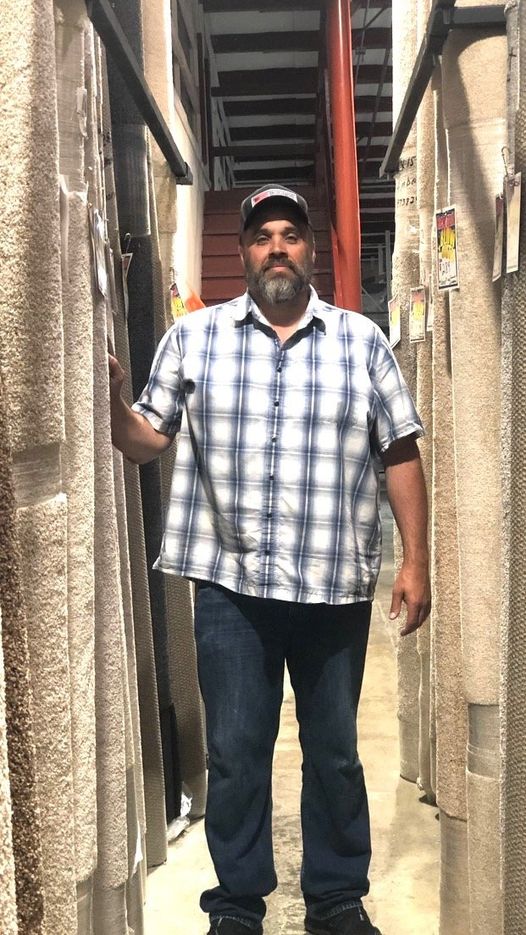 Let me introduce you to our "coach", Brad Bounds. Brad has been an active part of the flooring industry for over 30 years, in addition to being raised with flooring tools in his hands. He is an unreplaceable part of Bounds Flooring Inc., from balancing the schedule & installers, working hands on with the sales staff and in his free time bidding upcoming commercial & residential projects. And don't let me forget, in July and August, you can also find him in an occasional apartment installing carpet.
Almost everything takes a back seat to his drive for success and his determination to completing every project with perfection and always keeping Bounds Flooring's best interest at heart.
Thank you Brad (coach) for everything you do to keep us, keeping us moving forward and for always leading us with knowledge that is well beyond your years.